Our Other treatments go beyond a sensual journey and are provided by our experienced practitioners.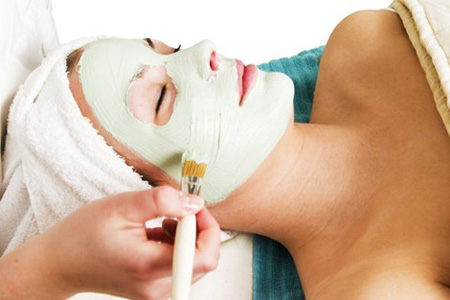 Face Treatment: luxurious, and often fresh, local products for all skin types, cleanse, exfoliate, mask, tone and moisturize to leave the face energized and radiant.
30 Minute Treatment – $60

30 Foot  Soak & Massage – $55
a soothing soak, scrub and massage leaves the sensitive feet feeling light and energized.
30 Minute Foot Massage – $50
Hot Oil Scalp: hot oil drizzled and massaged into the scalp conditions and relaxes the entire body.
15 Minute Treatment (add on only) – $45