Lavendera Massage where you can escape the hustle and bustle of the mainland and take a moment for yourself, to relax, unwind and heal your mind, body and soul.
Lavendera Massage welcomes you into a calm, earth atmosphere with the live elements of water and light in our rooms.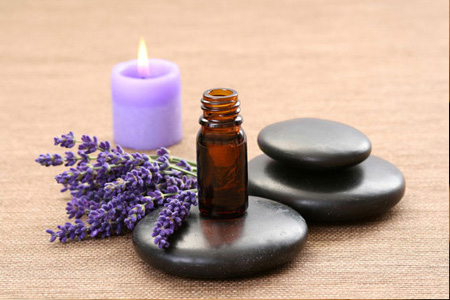 Lavendera began in the lavender fields of Pelindaba Lavender Farms in June 2004 and have since moved to a space in the heart of Friday Harbor at 285 Spring Street.
In our commitment to support our belief in this work for the body, mind, heart and soul, our traditional services have remained the same. Our intention is to create a sacred and safe healing space for our clientele and to fulfill their needs as best as we can with the skills we have.
Stop in and visit us where the healing begins as you walk in the door.