Lavendera Massage offers a variety of massage and spa treatments, balancing energy work, and spiritual counseling. We also have a retail section where we stock a wide variety of products for your body, mind, heart and spirit.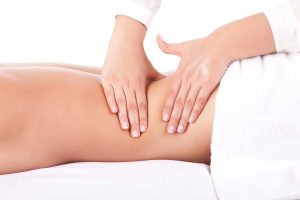 Experience the process to strengthen the whole person: body, mind, heart, and spirit by nourishing your "inner island". From your first step over our threshold into our earthy, sensual environment, you will feel comfortable exactly as you are. Like our island home, our warm, accessible ambiance invites visitors to reconnect with the beauty and wisdom within.
Located in the heart of Friday Harbor on beautiful San Juan Island, Washington. You'll find us next door to the lovely garden on the left side of Spring Street as you walk up from the ferry.
Please note for your information: We do not have a shower. For your convenience, we can provide you with hot wet towels prior to or after your service.