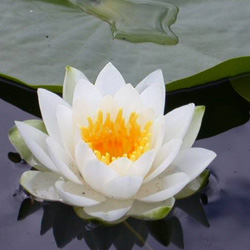 Elizabeth Schwalbe, Licensed Massage Practitioner, is a graduate of Port Townsend School of Massage. Her original training was in animal massage; some  of her current clients are equine.
She has happily been part of the wellness team at Lavendera Day Spa for the last six years. Her specialties include Swedish massage, hot stone massage, and Reiki sessions.
These treatments she gives each client with an intention for nourishing touch and reduction of stress.